D&S takes pride in our wide selection of quality products.

All of the products we offer are from trusted brands and are in stock, or can be delivered to you within 2-3 business days.

Maintenance Supplies

​Keeping up to date with your boat's maintenance protects your investment and helps to keep it looking new for longer. With the right products, maintenance tasks can be completed quickly and effectively.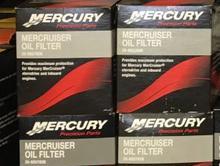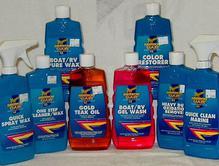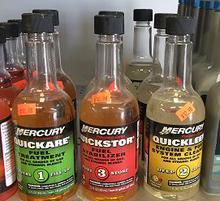 Boat Parts


D&S Parts provide our customers with factory Mercrusier and Volvo parts and accessories. We stock a the most common parts for yuor boat, or can order specialized parts with 2-3 business days .


Cleaning Supplies​​

Clean, polish and protect your boat with D&S Cleaning Supplies! We stock a variety of soaps, waxes and more!


"High quality and 100% customer satisfaction are our top priorities."